First-Time-Right
Connect your device as designed, the first time, every time.
Large layer 2 infrastructure projects are inherently complex. View patch instructions and get instant feedback on any (mobile) device, eliminating errors and avoiding the need to reattach ports or whole sections of the network. Different device profiles allow you to receive status and health updates, and supervisors can sign off on attached devices, ensuring a complete chain of custody from shipping to attachment.
Self-Service
Move the needle at every level of your organization.
ZEM incorporates years of experience and bleeding edge knowledge of layer 2 and 3 infrastructure, allowing even junior employees to perform tasks that would traditionally require senior engineers. By translating the technical procedures in network engineering into simple to use buttons, wizards, and procedures, ZEM allows you to save time and reduce costs.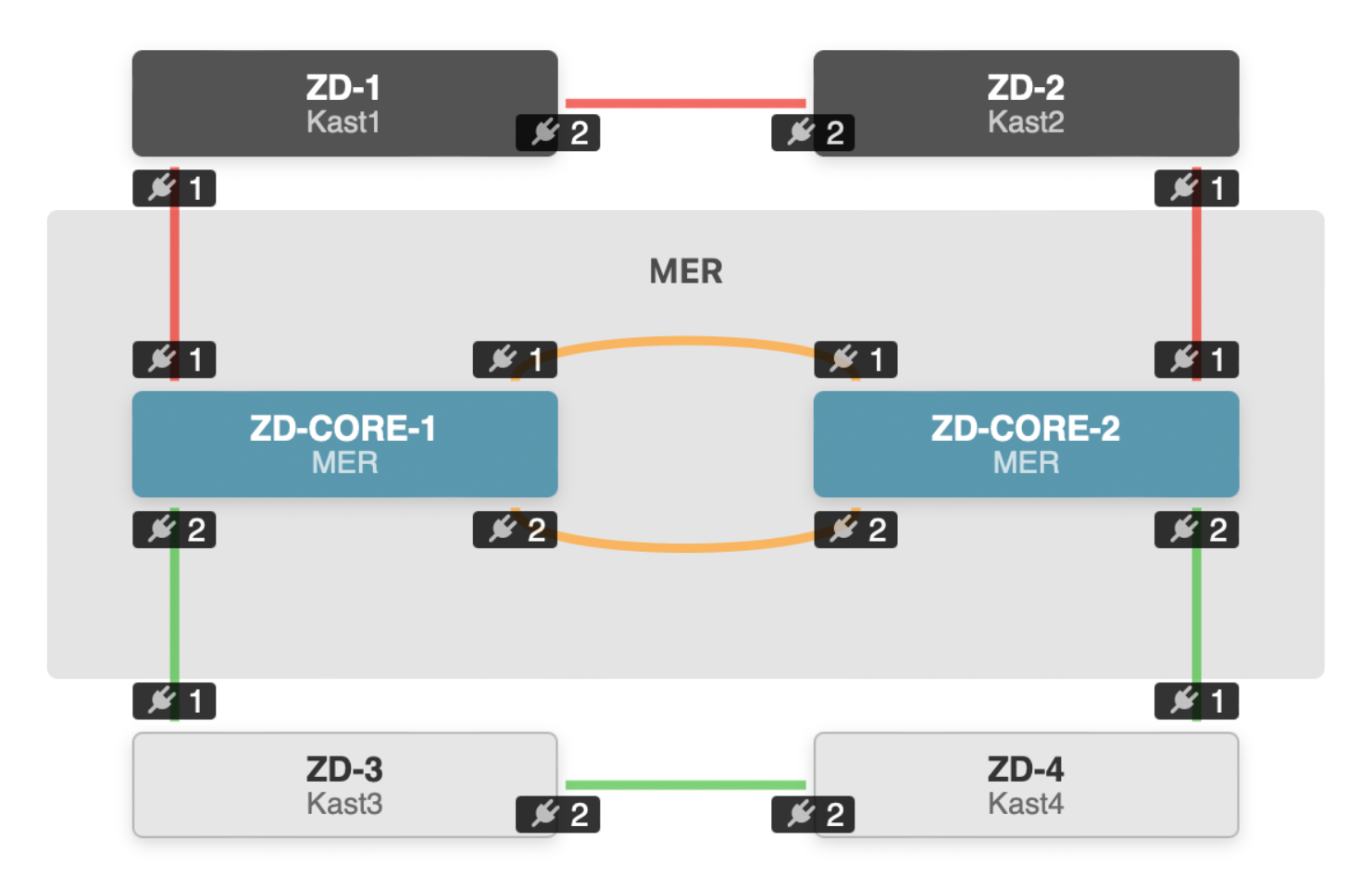 Network Graphs
Use the built-in drag and drop network graph to visualize your network. Create any number of graphs for different purposes and/or perspectives, such as mapping out specific parts or layers of the network. Graphs can be organized and laid out in any way you want, but the underlying data is always consistent - ZEM ensures that the hardware and connections visible in the graph always match the network design in the system.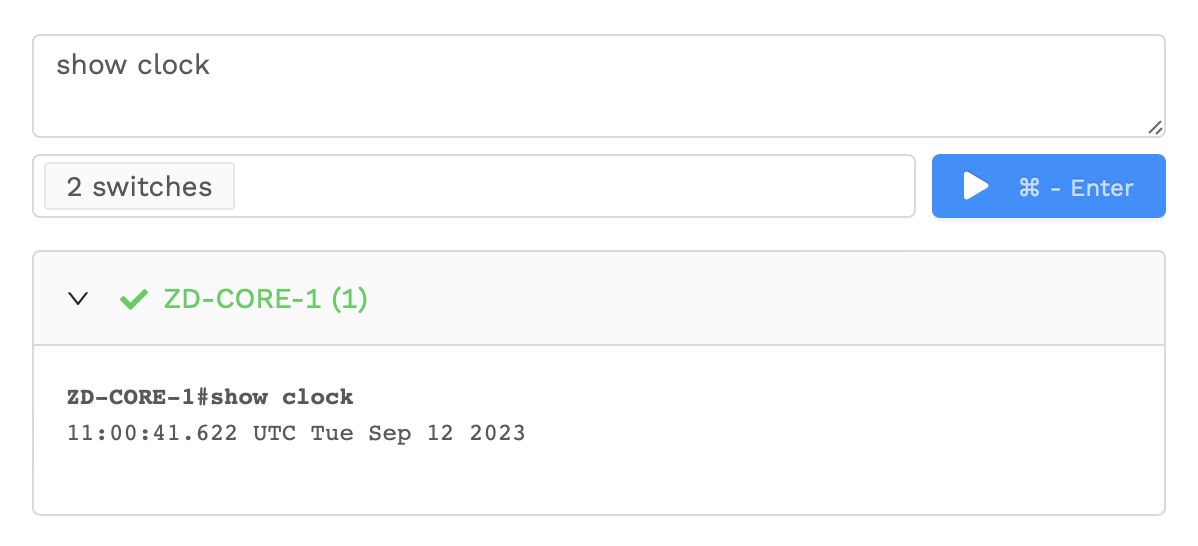 Admin Console
Gain direct access to hardware in your network through the Admin Console. ZEM communicates with devices on-site via a simple and secure on-site appliance. This allows network administrators to, for example, send a command to a switch and view the output directly in the Admin Console.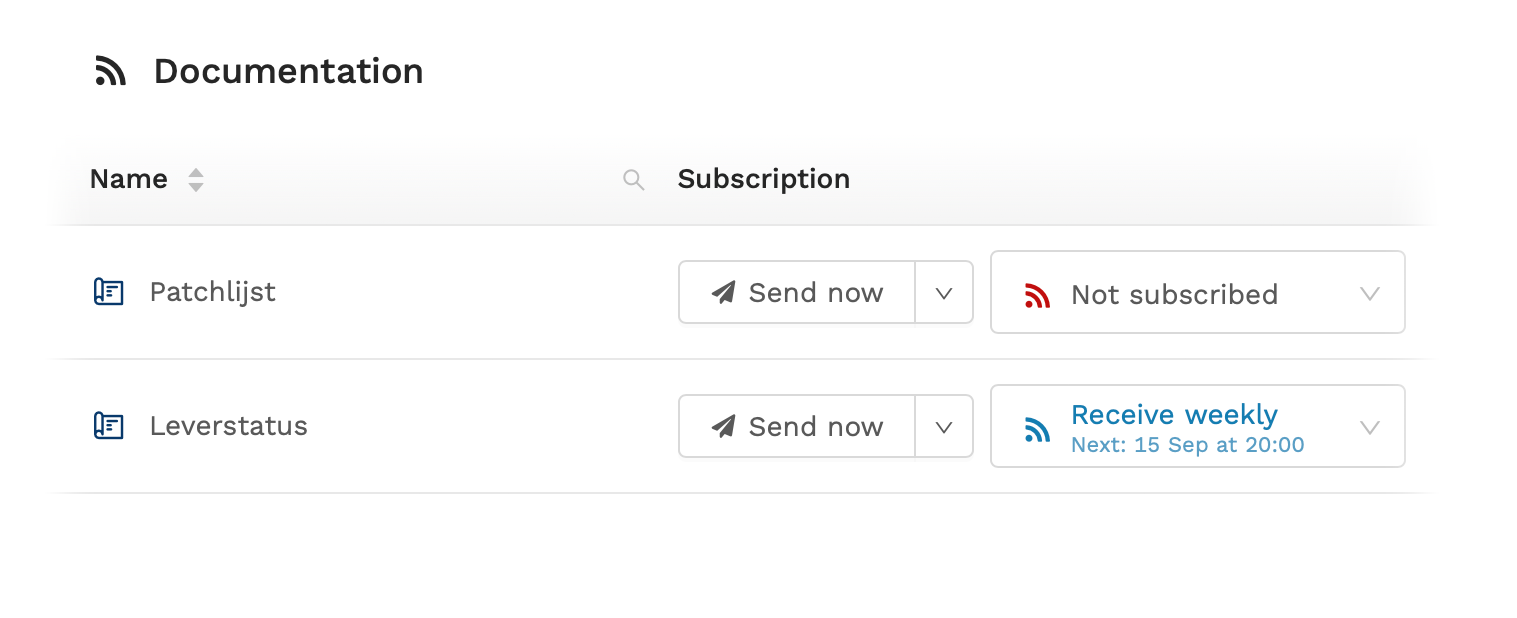 Automated Documentation
Plans change and so do projects. ZEM enables you to generate documentation based on the actual current infrastructure at any point in time. Gain an overview of project progress in seconds and effortlessly deliver truthful documentation at any point in time - ZEM automatically incorporates changes that have been made to the original design in the documentation by analysing the state of the infrastructure in real time.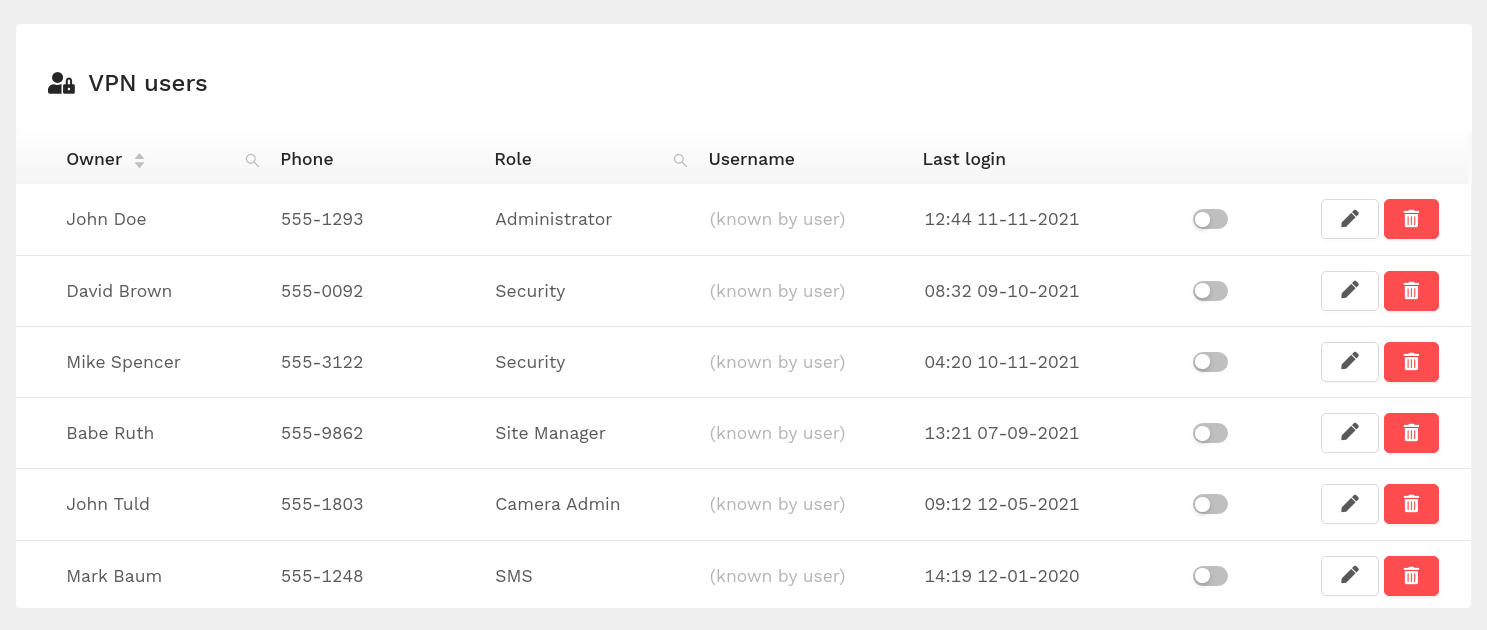 VPN Management
ZEM allows you to provide extremely secure remote access to sensitive and protected network environments via a Cisco AnyConnect VPN. Not only is this VPN technologically secure, but several security procedures have also been put in place. Firstly, access can only be given for pre-defined individual users. A human operator with access to the local network must confirm the validity of each access request. Secondly, it can be given with precision. Certain users can be given remote access to only certain parts of the network. Thirdly, this access can be temporally constricted. Users can be given access for a limited amount of time or only at a certain time of day.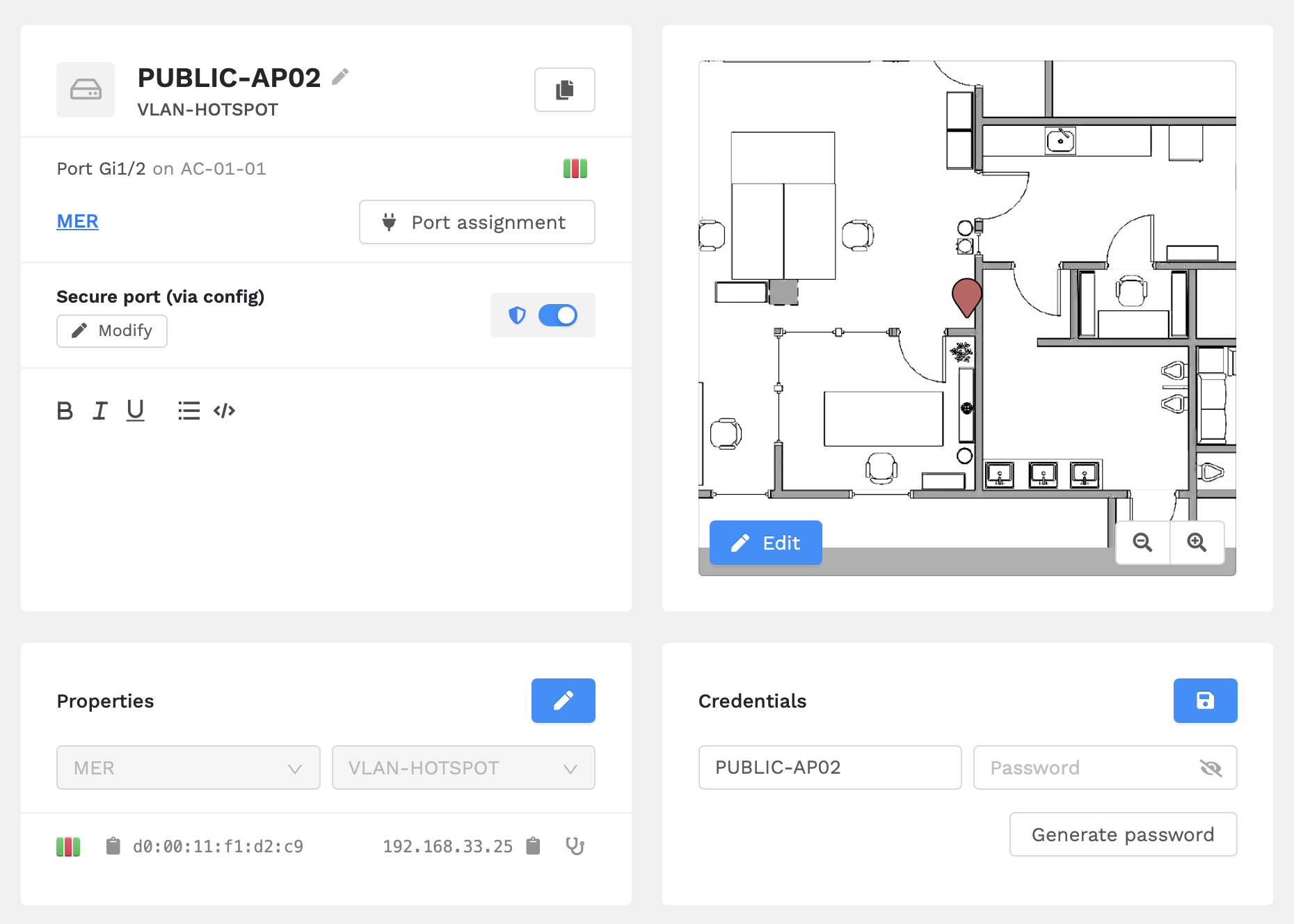 Port Security
Maintaining the security of device connections in large and complex networks is a challenge. With ZEM you can easily manage both 802.11X implementations and port filtering for every device in your network. Setting up 802.11X for the different IoT devices of today has never been so simple. Simply add your devices to ZEM, generate your certificates, upload them to your device, and you are secure. Specific traffic can also be filtered at the port level, ensuring devices and ports can only be used for their intended purpose. ZEM allows you to configure these complex security implementations through a simple graphical interface. Security by default, with ZEM.